The past year has been challenging for everyone. The pandemic has ironically caused the Mediapro team to be busier than ever. As well as doing on-line and some socially distanced media training, our coaches have been working long hours covering pandemic news stories from the East of England's worst affected areas.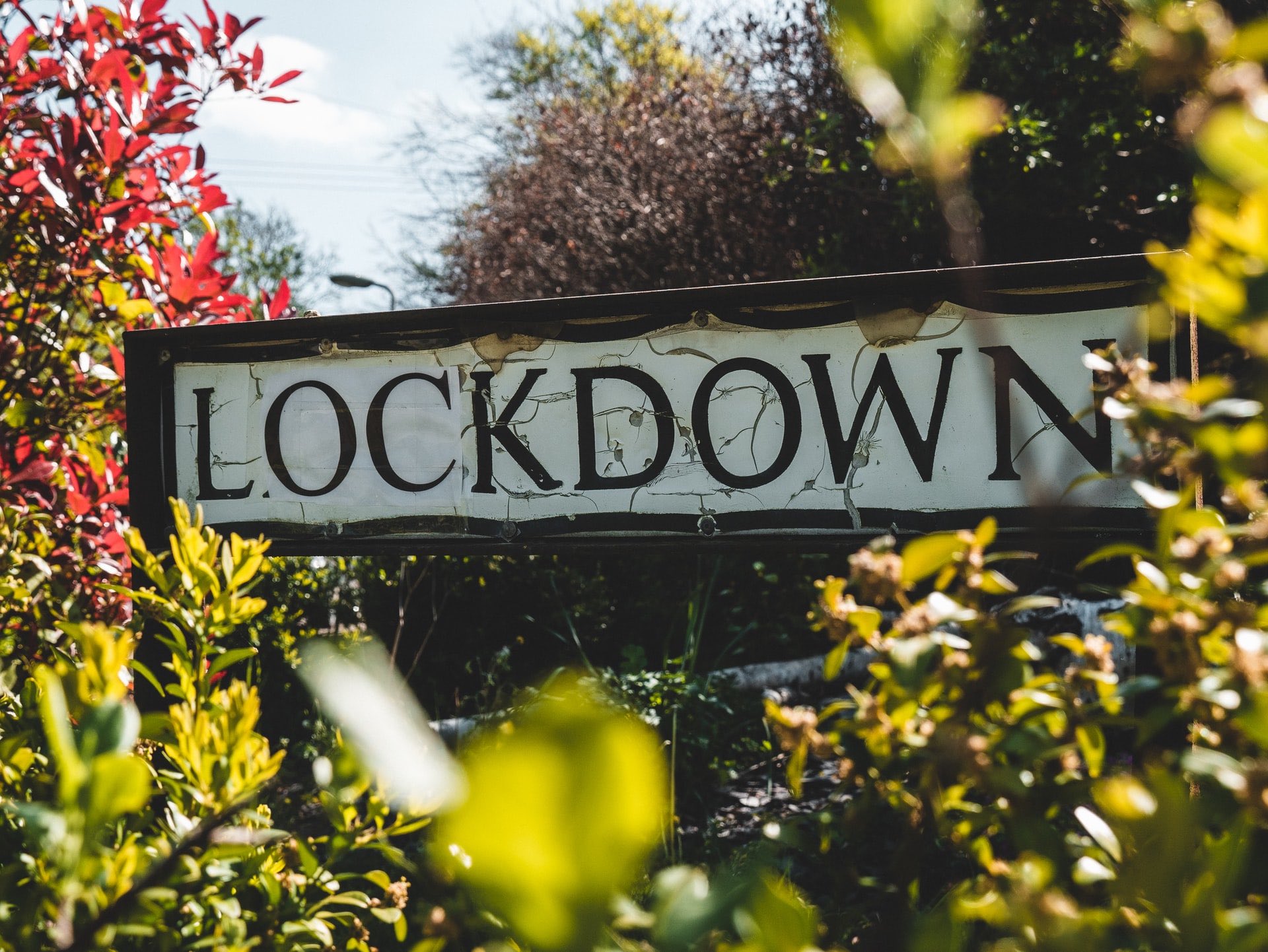 The first lock down saw them hit the road to be some of the first journalists in the UK to use extended booms and safely interview people through windows. They edited in their vehicles and filed radio and TV interviews and stories to their respective newsrooms while on location. From the get-go our team actively searched for positive community based stories to keep spirits up and shine a light on the remarkable key workers and neighbourhoods helping each other and those in need. Meeting them has been – and still is – humbling.
From all at Mediapro we wish you the very best for 2021. Here's to you staying positive and testing negative throughout!