Making the media
work for you
Expert Media Training Coaches Working Across the UK and Abroad
If you are not sure how you and your colleagues will react when reporters chase you for a story, our bespoke media training is for you.
Mediapro's up to date coaching boosts confidence in a supportive confidential environment.
Master how to understand and handle the media in a crisis. Build a positive rapport with reporters. Get your side of the story across, no matter what the situation and look and sound confident no matter what questions are fired your way.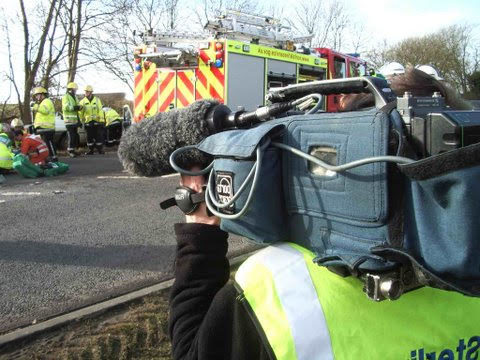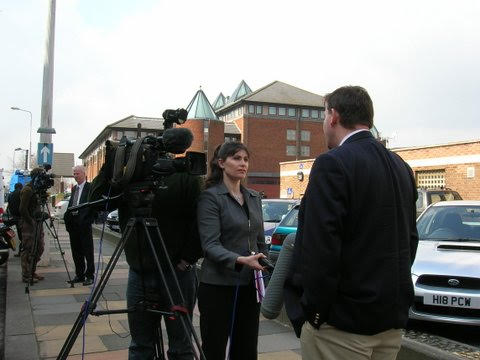 Our senior journalist coaches have proven track records and most importantly continue to work as broadcasters on the front line of daily news. In this fast evolving industry you really can't beat learning from the media professionals themselves.
We can help when you are about to launch a new product or service, want to raise your profile or prepare for unwanted media scrutiny if something goes wrong.
Practice worst case scenarios in a strictly confidential setting. Learn the art of positive promotion with effective bridging, eye contact and body language techniques.
Look and sound natural when doing live, pre-recorded, studio or down-the-line interviews.
We listen to you and tailor bespoke sessions to what you need. Our media coaches research and create realistic scenarios to ensure your training is relevant, dynamic and pacy.
You will be recorded responding to challenging questions and receive honest constructive feed back.
Find out what reporters need and want from you. Practice all things media related be it press, radio, on-line or TV interviews. Shoot and edit broadcast quality films for your website, vod and pod casts… or any type of presentation.
Mediapro's team has been specialising in first class media training since 2004. We know from experience that putting you through your paces, with practical training, is the most effective way to learn.
All of our equipment is portable so we are happy to come to you – anywhere in the UK or abroad.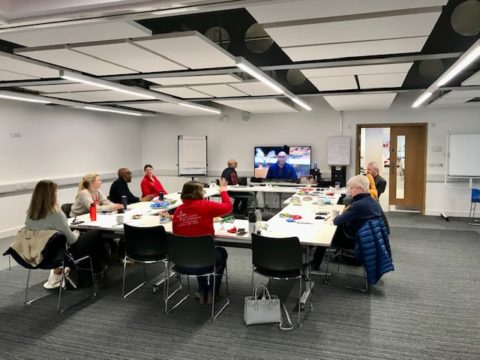 MediaPro Dedicated
to quality
media training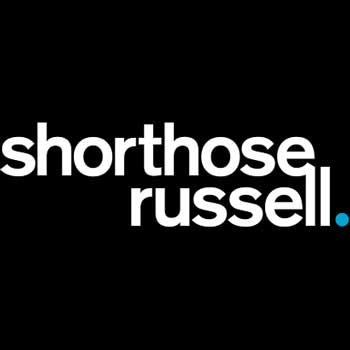 "I would highly recommend Mediapro to any organisation seeking professional media training."
Mel Tuckwell
Shorthose Russell Limited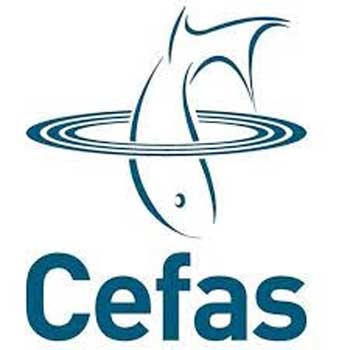 "This was an excellent course. Good practical feedback with lots of learning points that I can apply straight away."
Brian Robinson
CEFAS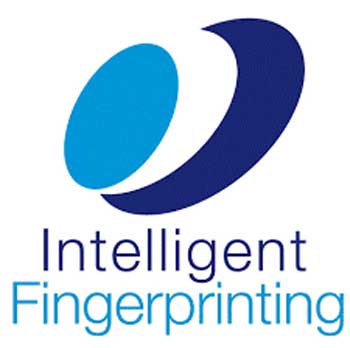 "It was backed up by experience. I was apprehensive but found the facilitation superb."
Dr Walker
Intelligent Fingerprinting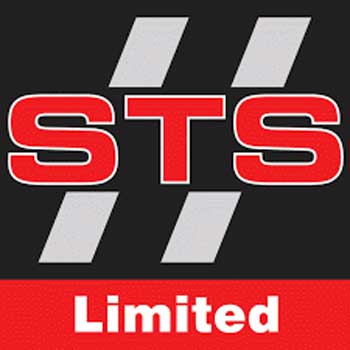 "Really good day – that added a great deal to our company. A Huge Thanks for a good days training"

Pete Wortley & Paul Mitchell
SafeSTS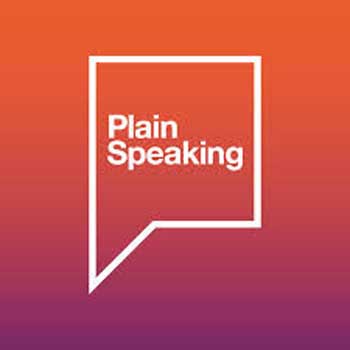 "I would most definitely recommend Mediapro to any of my clients."
Pippa Lain-Smith
Plain Speaking PR Ltd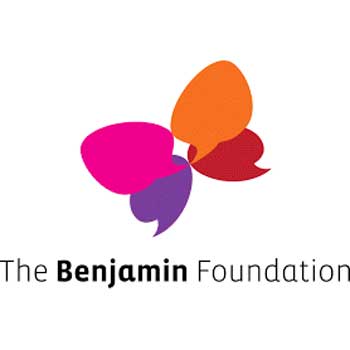 "Thank you for putting on excellent training sessions – just what we asked for."
Chris Elliot
The Benjamin Foundation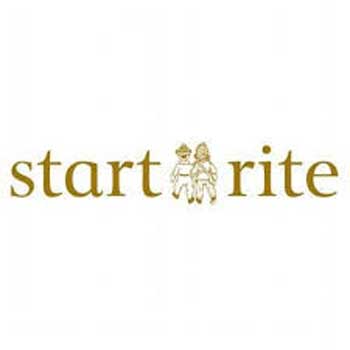 "The role play was very useful. It gave me confidence to take control of the interview."
David Atwood
Start-rite Shoes Limited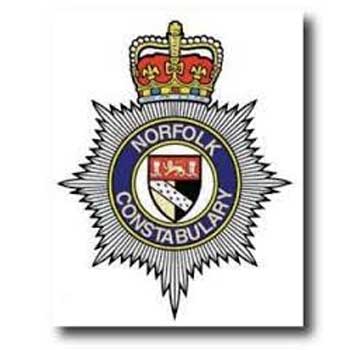 "Excellent insight and training sessions tailored to our exact requirements."
James McLachlan
Norfolk Constabulary