Making the media
work for you
Expert Media Training Coaches Working Across the UK and Abroad
If you're unsure how you and your colleagues will react when reporters chase you for a story, Mediapro's bespoke cutting edge communication skills media training courses are for you.
We have fully portable sterilised press, on-line, radio, TV interviewing equipment with extended microphones. We can come to you – anywhere in the UK, Europe or abroad. Our senior reporter trainers have proven track records.
All work on the frontline of daily news. Mediapro strictly adheres to the government and BBC's virus prevention guidelines. Our top priority is keeping you and our colleagues safe.
Mediapro can help if you're about to launch a new product, announce job cuts or prepare for incidents that could see you at the centre of unwanted media scrutiny.
We will give you the confidence you need to build a positive rapport with press, radio, television and online news media, in a confidential environment.
Manage a crisis and get your side of the story across, no matter what the situation. Learn how to look and sound confident doing media interviews, no matter what the questions fired at you.
Mediapro's media training is dynamic. It's based on practical scenarios researched and tailored to your needs.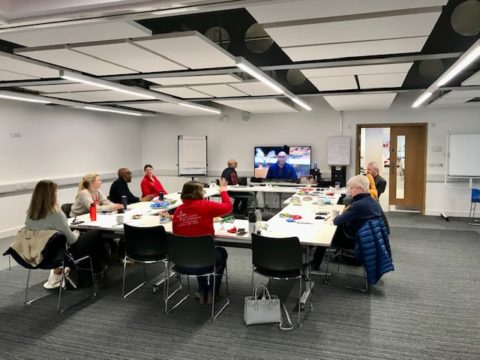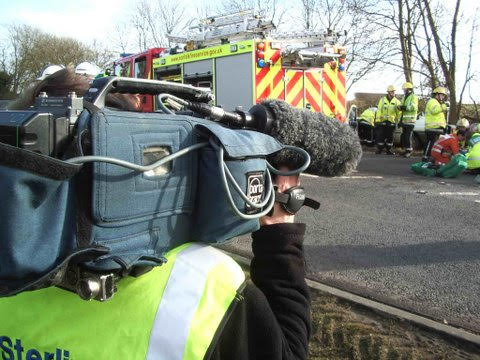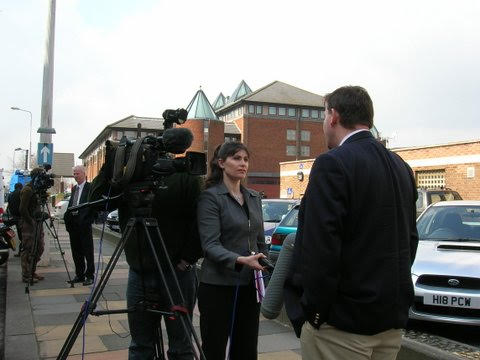 Our courses, including our popular Media Master Classes, can be held at BBC and ITV studios or at your offices. Mediapro's realistic media interviews, with the latest broadcast equipment, will thoroughly put you through your paces.
We put a strong emphasis on confidence building to effectively improve your communication and presentation skills.
Train with the Mediapro team and you will become a natural press, radio and on-screen interviewee. We will teach you bridging techniques and the art of positive promotion.
Mediapro's experienced journalists are CURRENT – we cover news stories of all sorts in all situations – daily. In this fast evolving industry, you can't beat learning from the media professionals themselves!
MediaPro Dedicated
to quality
media training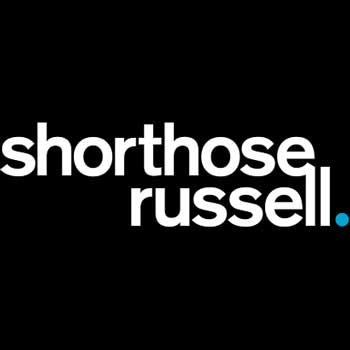 "I would highly recommend Mediapro to any organisation seeking professional media training."
Mel Tuckwell
Shorthose Russell Limited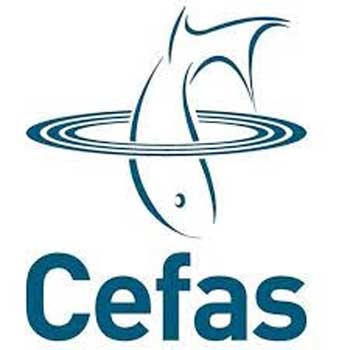 "This was an excellent course. Good practical feedback with lots of learning points that I can apply straight away."
Brian Robinson
CEFAS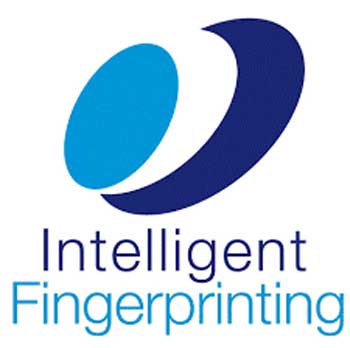 "It was backed up by experience. I was apprehensive but found the facilitation superb."
Dr Walker
Intelligent Fingerprinting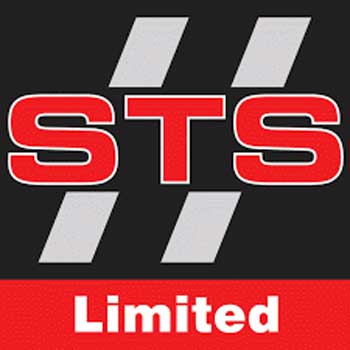 "Really good day – that added a great deal to our company. A Huge Thanks for a good days training"

Pete Wortley & Paul Mitchell
SafeSTS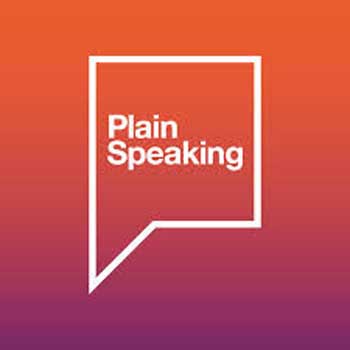 "I would most definitely recommend Mediapro to any of my clients."
Pippa Lain-Smith
Plain Speaking PR Ltd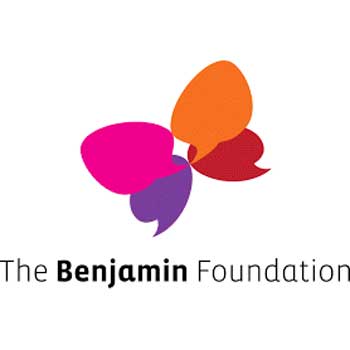 "Thank you for putting on excellent training sessions – just what we asked for."
Chris Elliot
The Benjamin Foundation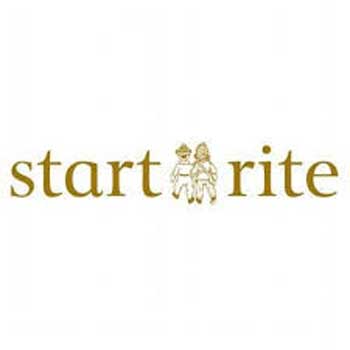 "The role play was very useful. It gave me confidence to take control of the interview."
David Atwood
Start-rite Shoes Limited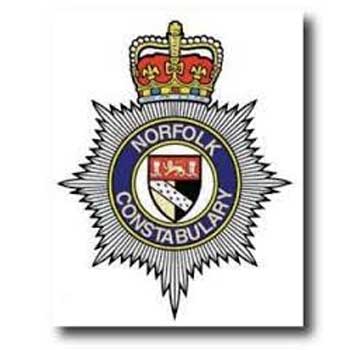 "Excellent insight and training sessions tailored to our exact requirements."
James McLachlan
Norfolk Constabulary