Royal family news has been dominating the headlines. We've taken a few shots whilst we've been covering recent events in and around Sandringham.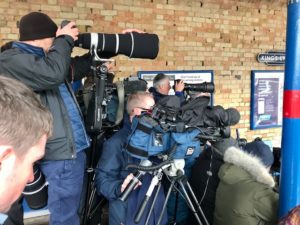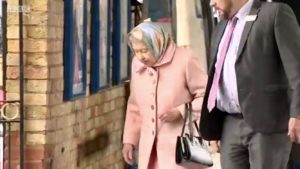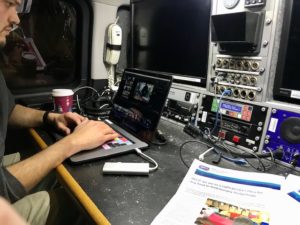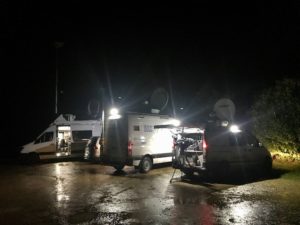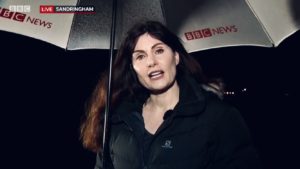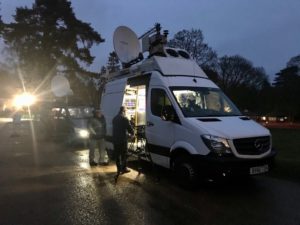 We're now taking media training and shoot-edit training bookings for 2020. If you'd like to improve your interview techniques, be more confident when dealing with reporters or create your own slick videos; we can help! We also coach Presentation Skills. Drop us a line at
[email protected]
to find out how our senior news journalists, like Maria Veronese seen above, will create a bespoke media masterclass that will best suit your needs.