As the economy improves, Mediapro Manager Justin Cohu reflects on the past 5 years. It's a period that has seen many small to medium size businesses struggle to survive. "If Mediapro relied on advertising and having to constantly generate new business it would have been difficult for us," Justin admits. "We were lucky. Mediapro was well established before the recession hit. We had a core group of loyal clients with robust training needs and budgets."
Justin's comments are underlined by recent bookings. Long-term clients such as RBI and Anglian Water are keeping Mediapro's trainers and journalists busy with ongoing bookings for the company's popular bespoke interview technique and presentation skills courses.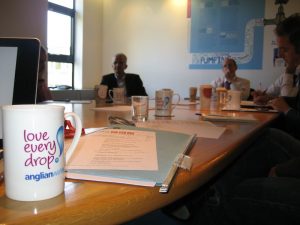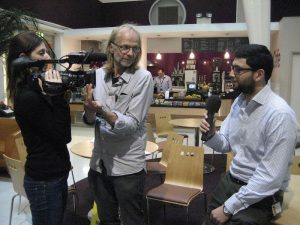 Don't miss NORMIT's highly regarded annual Study Day on 11 October in Norwich. NORMIT promotes resilience and business continuity to a diverse range of businesses and professional organisations. As a NORMIT Advisory Board member Mediapro is happy to help with information about the Study Day presentations and workshops. Call the Mediapro office on 01603 879969 for details.