There is nothing better than having an exciting variety of media training and reporting assignments.
The past few weeks are a great example with Anglian Water commissioning Mediapro to lead sessions with the company's senior managers and duty call handlers. No pun intended but more is in the pipeline. We especially love the sparky scenarios…some of which have been unorthodox… featuring Bess the dog.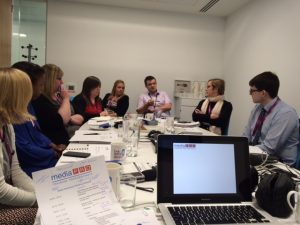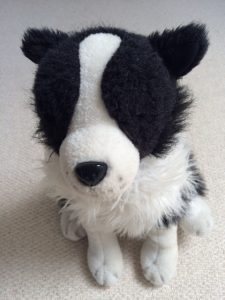 One of our trainers has been helping set up a new Anglo-Franco business network. Watch this space for updates though somehow good food and wine always manage to become a central feature of each preliminarily meeting…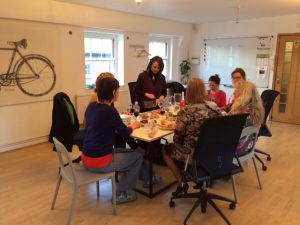 On air we've been covering the usual breaking news and sport including one of our crew being sent to Zurich in double quick time to film Fifa president Sepp Blatter's surprise resignation. From the general election to Reggie the premiership baby – we're looking forward to discovering what June has in store for our intrepid journalist trainers…!